Premier Rewards for Premier Members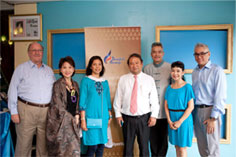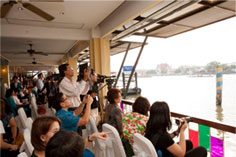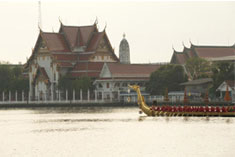 As a premier member, you are guaranteed to not receive generic treats but extraordinary ones from the FlyerBonus Team. You are our priority and as such, are deserving of premium opportunities.
From time to time, emails will be sent directly to you with an invitation to join our 'easy click' online competitions.
Previously, Premier Members have participated in our online competitions to win tickets to see Maroon 5 (Live in Bangkok) and join the Royal Barge Procession Dress Rehearsal.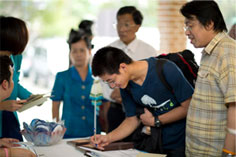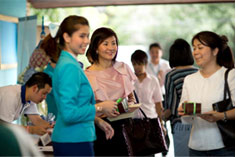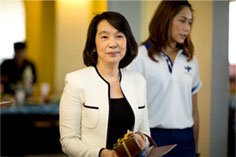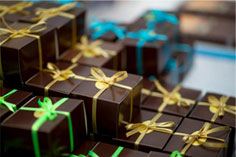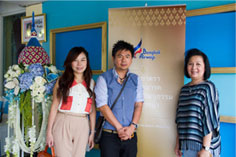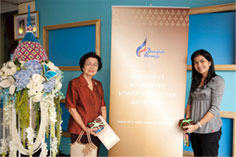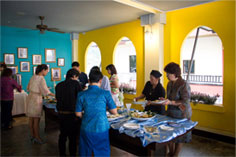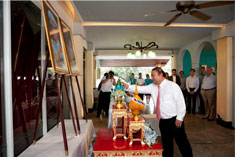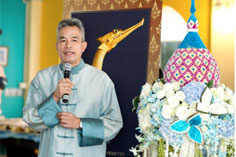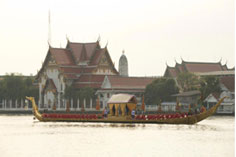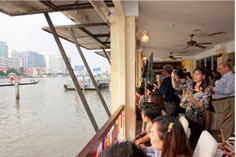 FlyerBonus is very pleased to share these memorable occasions with you and we hope you'll cherish them for many years to come.